Hello! I'm Lakshay. I am a Web Developer and SEO Specialist.
Always open to opportunities and seeking knowledge. B.Tech student with prior experience in Digital Marketing , Management and Web Development. Certified from Digital garage and Seo for websites by Google and Udemy.Good Experience in front end and backend development.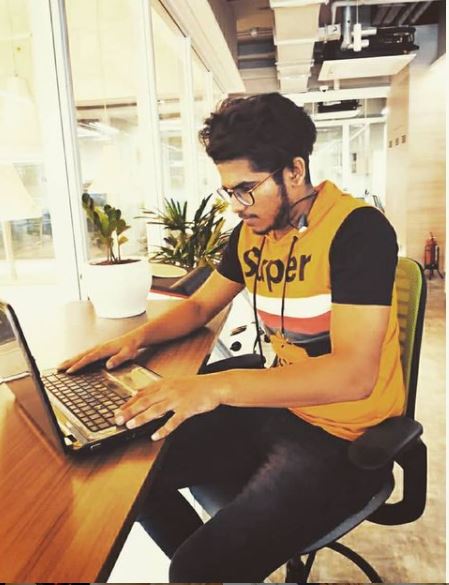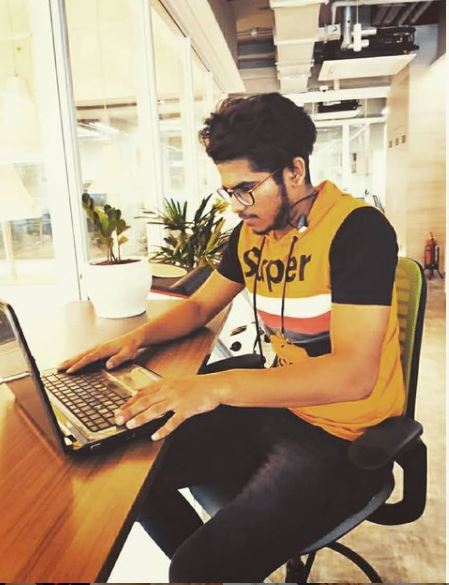 Website Design
It is a Web development process for creating a website that focuses aesthetic factors like layout, user interface and other visual imagery order to make the website more visually appealing and easy to use. 
Website Planning
Plan your website's page architecture using our intuitive and feature-rich sitemap builder. Easily define your folder, page and linking structures with our drag and drop interface. 
Content Strategy
Content strategy is a relatively new niche discipline in the digital space. It shares common ground with user experience (UX), interface design, web development, SEO,  public relations and traditional "offline" marketing.

Website Development
Web Development is the building and maintenance of websites; it's the work that happens behind the scenes to make a website look great, work fast and perform well with a seamless user experience.
Built From Scratch
Well I build Websites (Divi Theme) With WordPress As Well As Coding . I work On Are React js , Html , Css ,  Javascript , Jquery , Bootstrap , PHP , Mern Stack etc.
Maintenance & Updates
Website maintenance is the act of regularly checking your website for issues and mistakes and keeping it updated and relevant. … Keeping a website well maintained and attractive is important to companies big and small in order to engage and retain customers.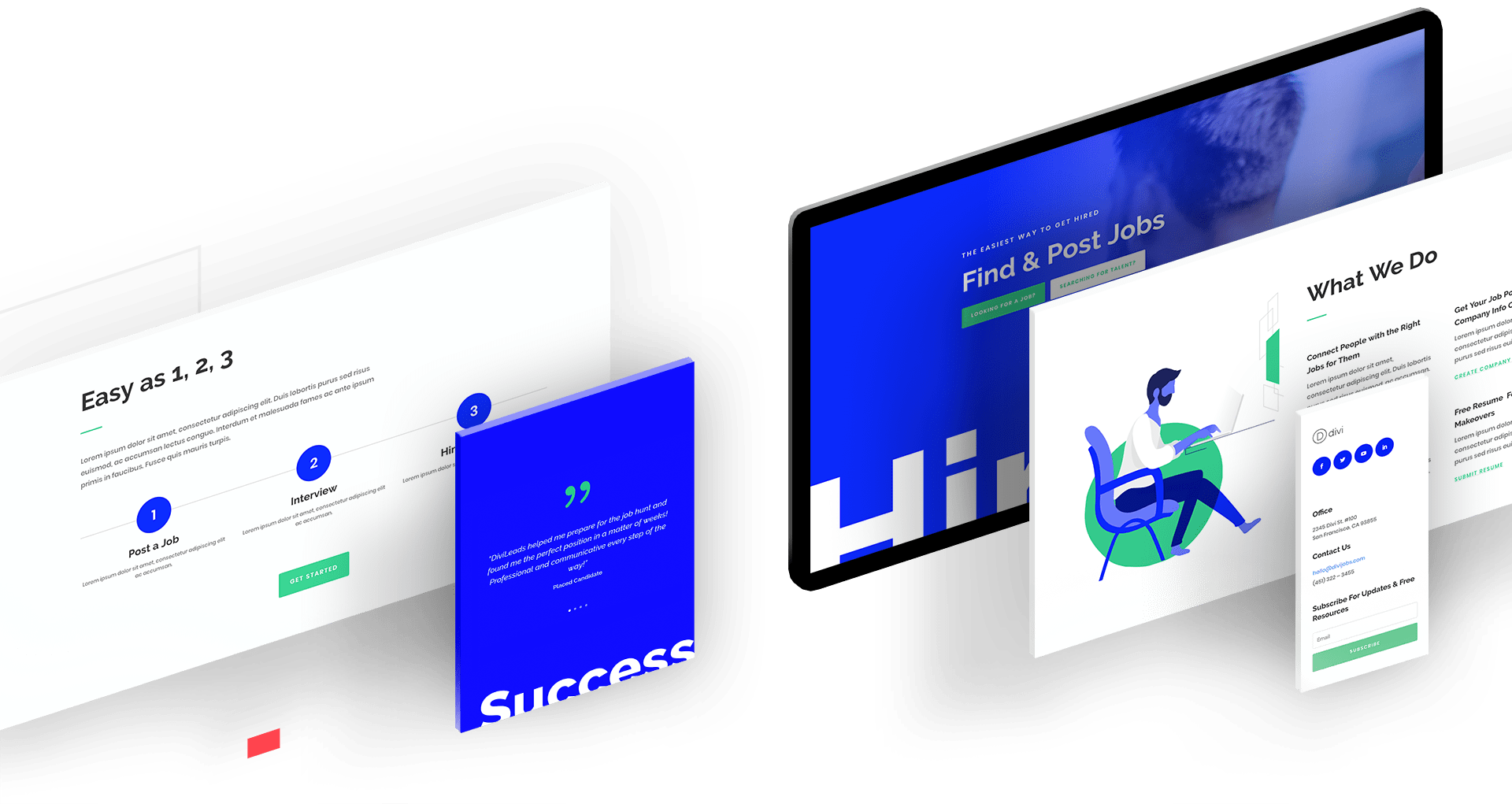 Website Design
Amaila Construction Pvt. Ltd Website Development
Amaila Construction Pvt. Ltd is a leading Company Serving in Rampur (Uttar Pradesh) and Pan India region since 2018, provides services with Quality, Reliable and at Affordable price. We have the experience of completing the projects on the given time which reduces the capitalization.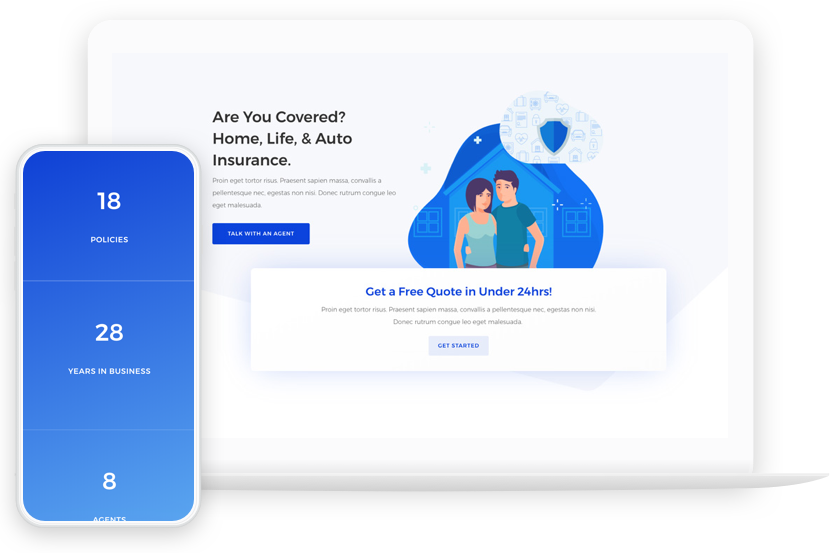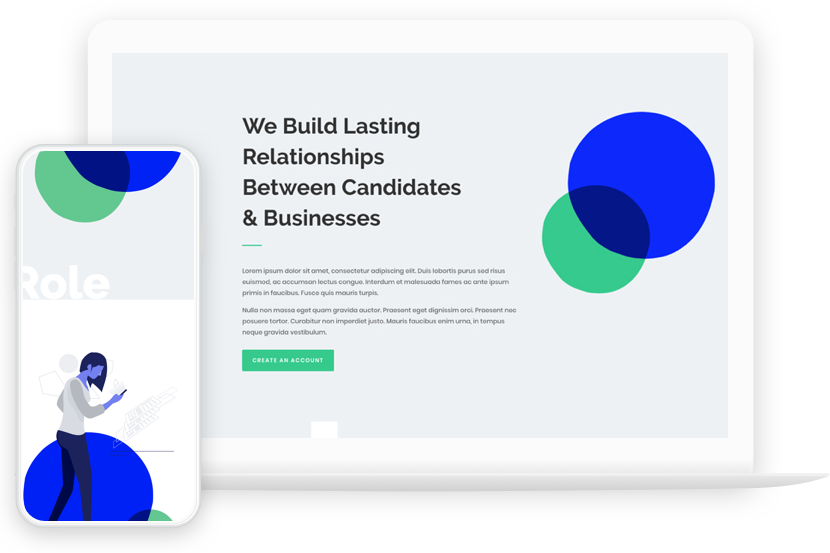 Website Development
CDCRAMJAS WEB DEVELOPMENT AND SEO
Career and Development Cell is an exceptional fragment, where we emphasize on overall development of an individual. Highly Qualified Trainers of CDC regularly conduct seminars and workshops on Personality Development, Career Planning, Resume building and Interview Techniques. 
Website Design
BAYWISE WEBSITE AND SEO
Baywise is an educational technology venture aimed at equipping students with the 21st century professional skills which prepares them to face challenges and problems head on and solve them by devising innovative solutions to them. .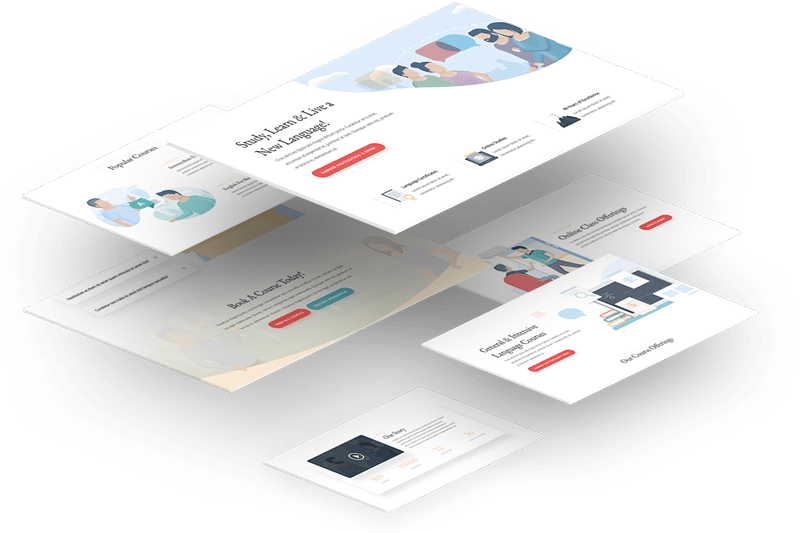 Currently I am a Freelancer who is eagerly looking forward to display and make use of his skills as a Web developer, SEO Specialist and a Digital Marketer. I have excellent Communication and Collaboration skills. I am motivated to make a positive impact through social media.