Hello! I'm Lakshay Grover. I am a Web-Dev, Blockchain and SEO Specialist.
Always open to opportunities and seeking knowledge. B.Tech student with prior experience in Digital Marketing, Management and Web Development. Certified from Digital garage and Seo for websites by Google and Udemy. Good Fat 2years of experience in front end and backend development.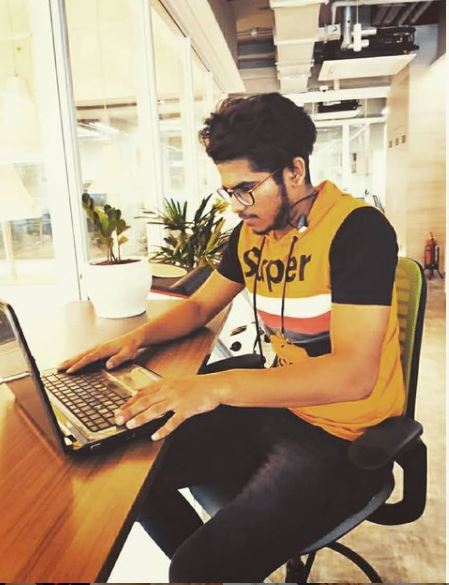 Website Design
It is a Web development process for creating a website that focuses aesthetic factors like layout, user interface and other visual imagery order to make the website more visually appealing and easy to use. 
Website Planning
Plan your website's page architecture using our intuitive and feature-rich sitemap builder. Easily define your folder, page and linking structures with our drag and drop interface. 
Content Strategy
Content strategy is a relatively new niche discipline in the digital space. It shares common ground with user experience (UX), interface design, web development, SEO,  public relations and traditional "offline" marketing.

Website Development
Web Development is the building and maintenance of websites; it's the work that happens behind the scenes to make a website look great, work fast and perform well with a seamless user experience.
Built From Scratch
Well I build Websites (Divi Theme) With WordPress As Well As Coding . I work On Are React js , Html , Css ,  Javascript , Jquery , Bootstrap , PHP , Mern Stack etc.
Maintenance & Updates
Website maintenance is the act of regularly checking your website for issues and mistakes and keeping it updated and relevant. … Keeping a website well maintained and attractive is important to companies big and small in order to engage and retain customers.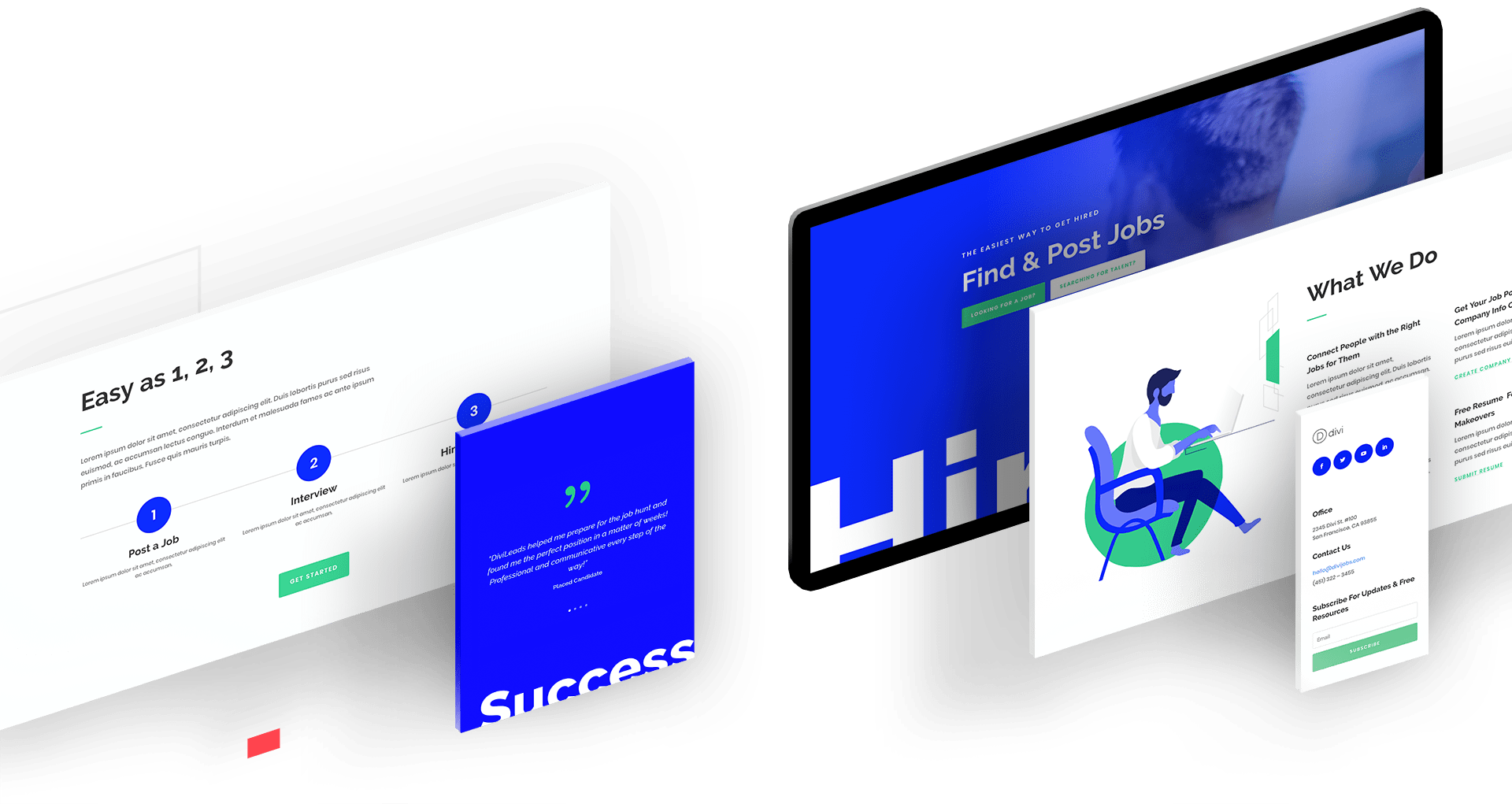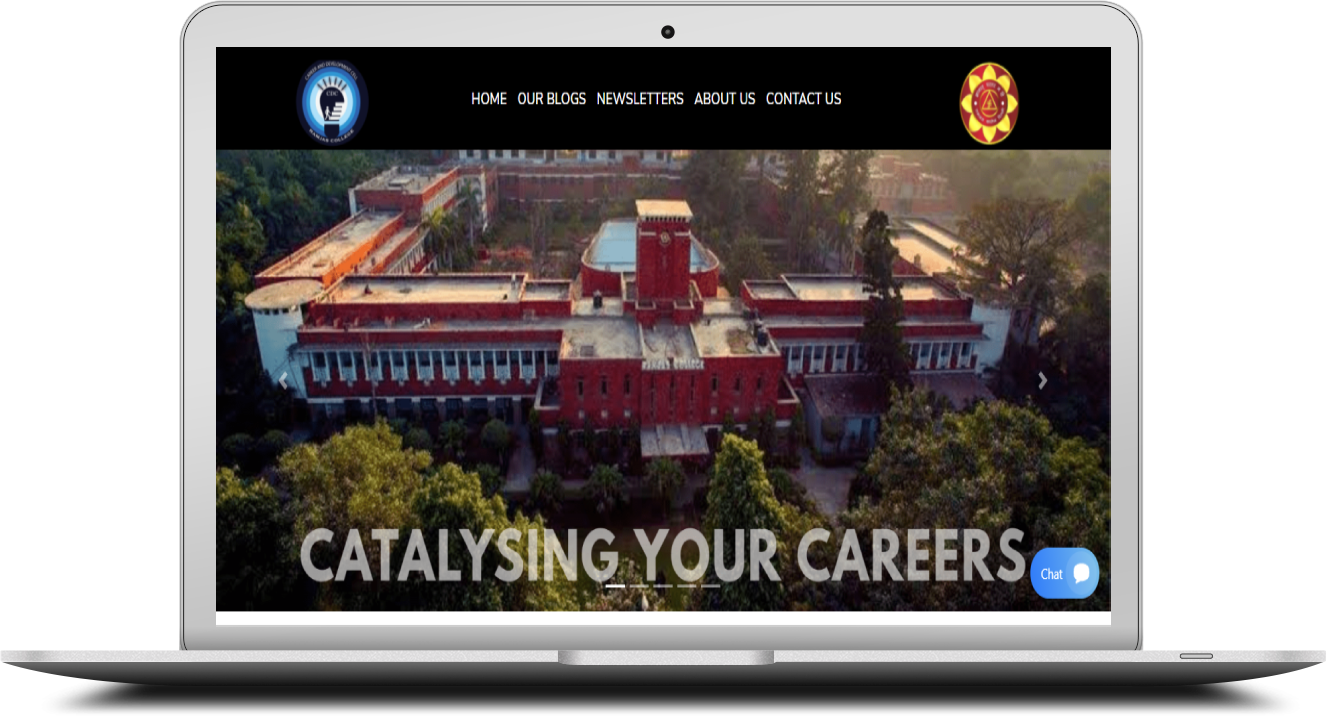 Website Development
CDCRAMJAS WEB DEVELOPMENT AND SEO
Career and Development Cell is an exceptional fragment, where we emphasize on overall development of an individual. Highly Qualified Trainers of CDC regularly conduct seminars and workshops on Personality Development, Career Planning, Resume building and Interview Techniques.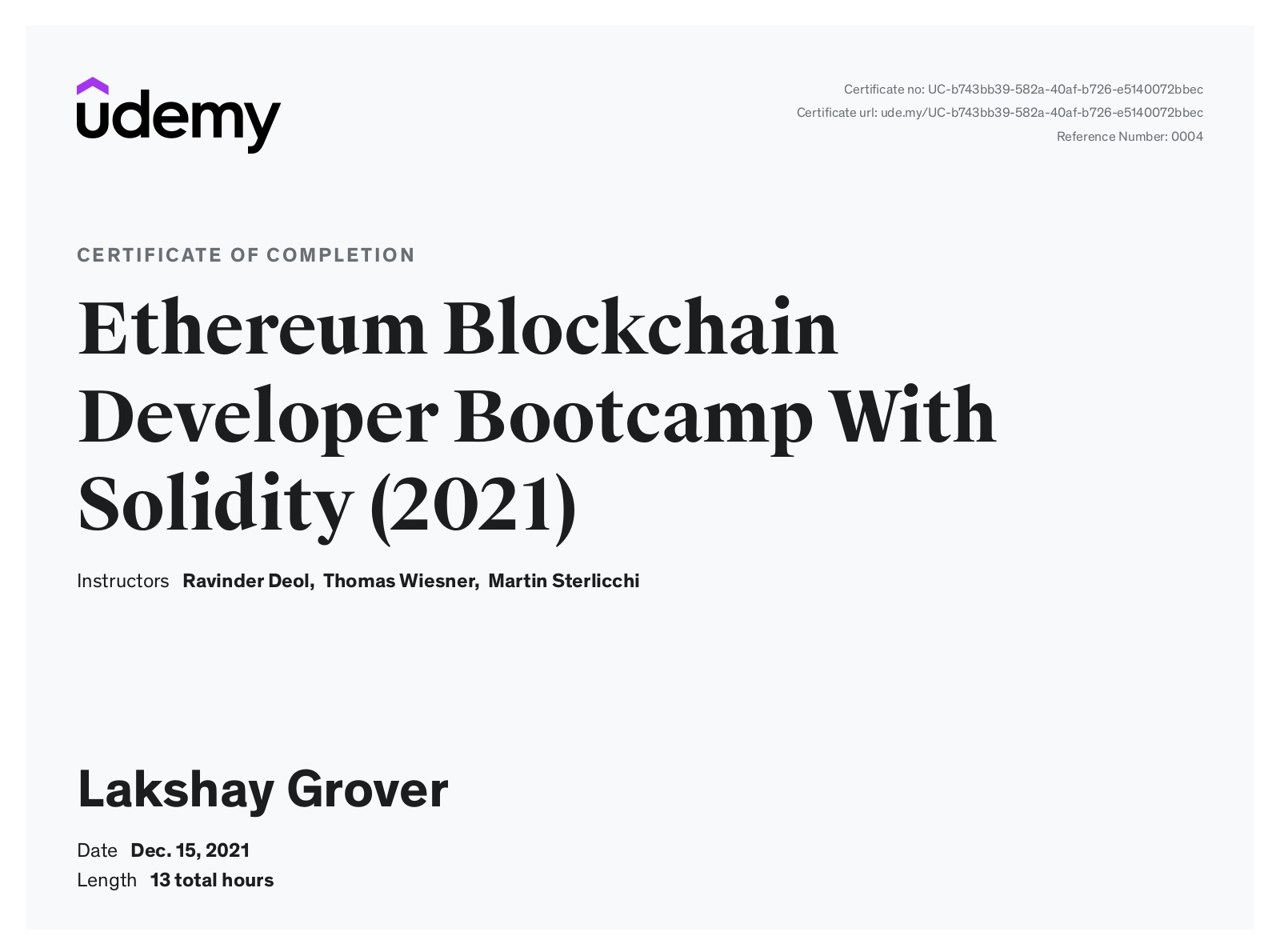 Blockchain Development
Upcoming Blockchain and Solidity, Smart contract Developer
Currently I am a Freelancer who is eagerly looking forward to display and make use of his skills as a Web developer, SEO Specialist and a Digital Marketer. I have excellent Communication and Collaboration skills. I am motivated to make a positive impact through social media.
Lakshay has a deep understanding of the work. The best thing I like about him is the agility to solve problem even if they were out of his key responsibility areas. He helped me get out of an unprecedented situation for which I am very thankful. I highly recommend him because of his positive and problem solving attitude. 
Lakshay is great at web development! Along with meeting the deadlines and being pro active throughout, he is a responsible and fun person to work with. He worked on the website creation of one of the college societies I am leading, and there could have been no one better than him for the job. I wish him all the luck!
He worked as a Web Developer at BAYWISE. He is a very dedicated and hardworking person with an immense yearning to learn and explore who does everything in his power to get a task done perfectly. His vast knowledge of Web Development and SEO alongside marvellous Workplace ethics made him a valuable asset to our team.