Hey I am Lakshay Grover born and brought up in Delhi. I am pursuing B.Tech in Electronics and Communication Engineering from GGSIPU. I am a hardcore web developer and SEO specialist and soon to be a Mern stack developer.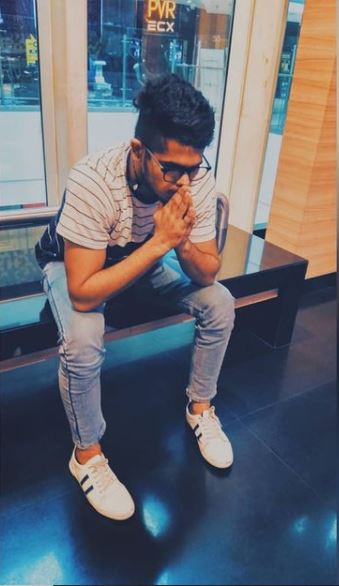 I started my professional journey at the age of 18 as a Web developer and a Digital marketer. I am a head team member of the Young Engine community. I have been working with Serri Tech. Sol. as a frontend developer since september 2020. I also worked as a technical head and web developer with baywise. I also interned at the financial doctor as a technical analyst.
Hey am skilful at programming and coding languages such as React Js , JavaScript  , HTML , CSS , Bootstrap, Node js and PHP.
I started my professional journey at the age of 18 as a Web developer and a Digital Marketer.
Currently I am a freelancer who is eagerly looking forward to display and make use of his skills as a web developer, SEO specialist and a digital marketer. I have an upper hand in coding in WordPress with especiality in Javascript and react JS . I have excellent communication and collaboration skills. I am motivated to make a positive impact through social media.
Senior Secondary
KIIT WORLD SCHOOL
2017-2018
Bachelor of Technology
GGSIPU UNIVERSITY
2018 – 2022
Serri Tech. Pvt. Limited
Frontend Developer
SEPT 2020-Nov 2021
NonceBlox
Frontend and Blockchain Dev.
Dec 2021-Present
Growdiesel
Technology Enthusiast
Jun 2020-Present
TIE-DELHI
Global Submit, Startup Expo.
2019 OCTober
Google and EDUCBA
Digital Marketing
2019-2020
Udemy
Solidity-Blockchain
2021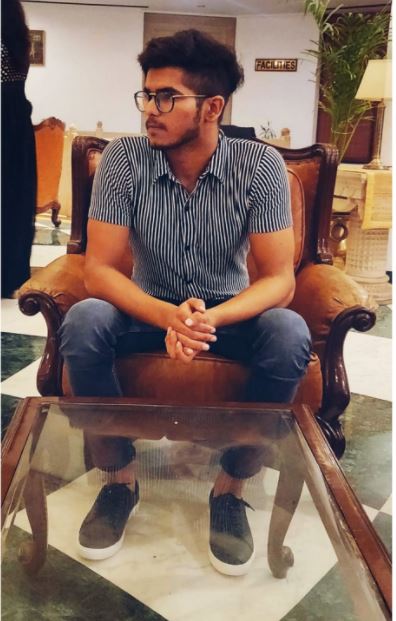 I have Been working on WordPress and Coding websites from last 1.5 years from now-on. React Js ,Divi  and SEO are some of my Speciality.
Always open to opportunities and seeking knowledge. B.Tech student with prior experience in Digital Marketing , Management and Web Development.